Cadillac is going electric. GM has announced plans for its luxury brand to eventually sell only electric cars (although it hasn't set a target date like it did with Buick). But Cadillac has a lot of history to draw upon when crafting its future designs.
The perfect Cadillac flagship would find a way to unify its electric future and its glorious chrome and crystal past.
Cadillac's next crest flagship is called the Celestiq, and it will try.
Cadillac has released some teaser images of the vehicle, which show nods to the future and the past.
Cadillac describes them as photos from a show car. So they can show design details that don't make it into the final production version.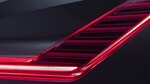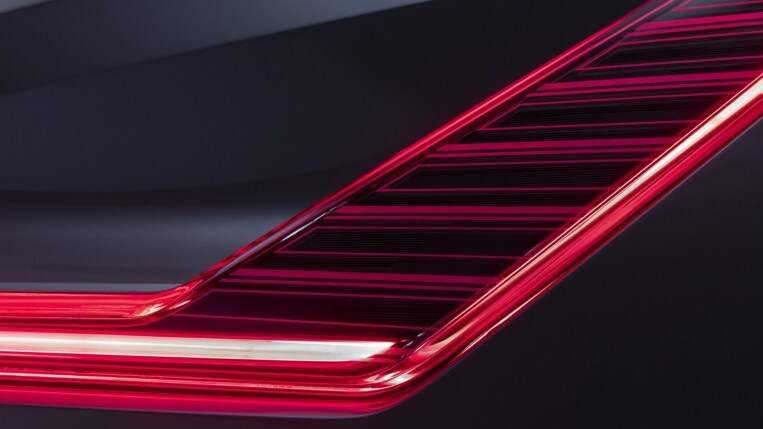 Cadillac's second electric vehicle
We have long known the vague contours of the Celestiq. It will be a full-size all-electric sedan to take on battery-powered luxury flagships like the Mercedes-Benz EQS and the upcoming all-electric version of BMW's new 7 Series sedan. It will likely share much of its powertrain with the 2023 Lyriq, Cadillac's first electric vehicle (EV). That could mean all-wheel drive and up to 500 horsepower.
What's new in these detail photos are hints of the spirit of the car.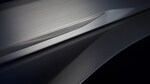 Modern details and a touch of FDR's first term
One shows a hockey stick-shaped taillight with lots of jewel detailing, suggesting that Cadillac will hide luxury design cues throughout the Celestiq. Another shows a line of chrome leading to a wheel arch, reminiscent of 1950s Caddies with their excess shine celebrating the jet era.
Another shows… well… a bolt. We have no idea where the bolt is on the car. But it bears the old "standard of the world" slogan, presumably to show that even the tiniest bolts of Cadillac's banner carrier aren't pulled from the GM parts bin.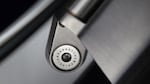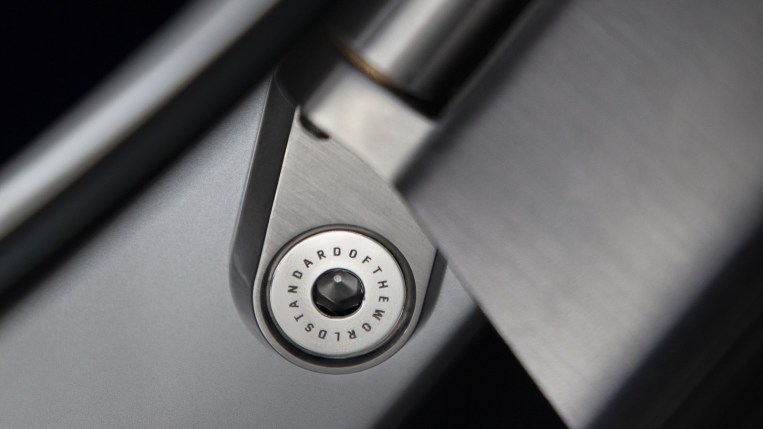 But the most interesting photo shows the front fender. It has another chrome strake just behind the steering wheel, but this one wears an evocative touch. It is an illuminated panel (perhaps some sort of glass) etched with a winged female figure leaning forward with long hair blowing behind her. It's the Cadillac Goddess, a design used as a hood ornament from 1933 to 1956.
Bringing an art deco design touch to an electric car is, it must be said, a subtle move that we did not see coming.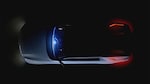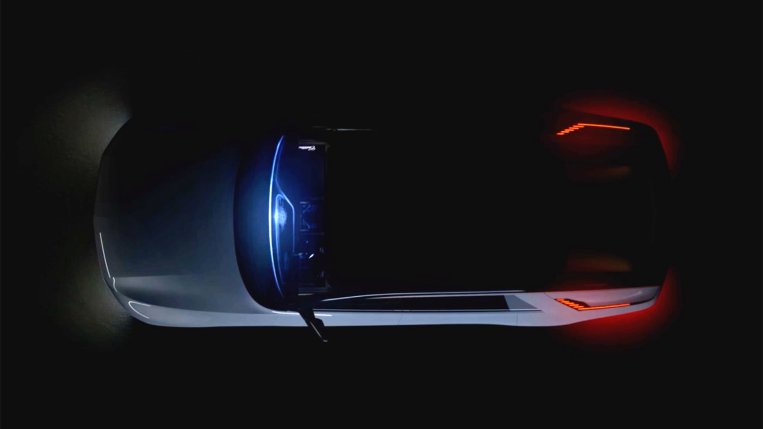 We expect to learn details about the Celestiq this year. But maybe slowly, dosed drip for months. Cadillac says information will be coming "throughout the summer." If this is, as Cadillac puts it, a "show car," then the show where we might see it is the Los Angeles Auto Show this fall.